INTRODUCING
THE "TODDLER SPEECH BOOST 14 DAY CHALLENGE"
GET THE TOOLS TO TEACH YOUR TODDLER TO IMITATE ACTIONS, SOUNDS AND WORDS!
WHO IS THIS FOR?
Toddlers that have fewer than 10 functional words and need some extra help in learning to talk.
This course, this 14 day challenge, will give you the powerful tools and strategies you NEED to finally make a difference in your child's communication skills!!! You will see what you need to do, one short lesson at a time.
WE WILL FOCUS ON "B" SOUNDS AND WORDS IN THESE 14 DAYS.
WHO WE ARE:
Jelena Vilensky, M.S.CCC/SLP, TSHH
Pediatric Speech and Language Pathologist


Jennifer Levin, M.S. Ed, BCBA, LBA
Special Education Teacher/ Licensed Behavior Analyst
Talkaroo Academy was born out of our mutual passion to guide moms how to teach their toddlers to talk :)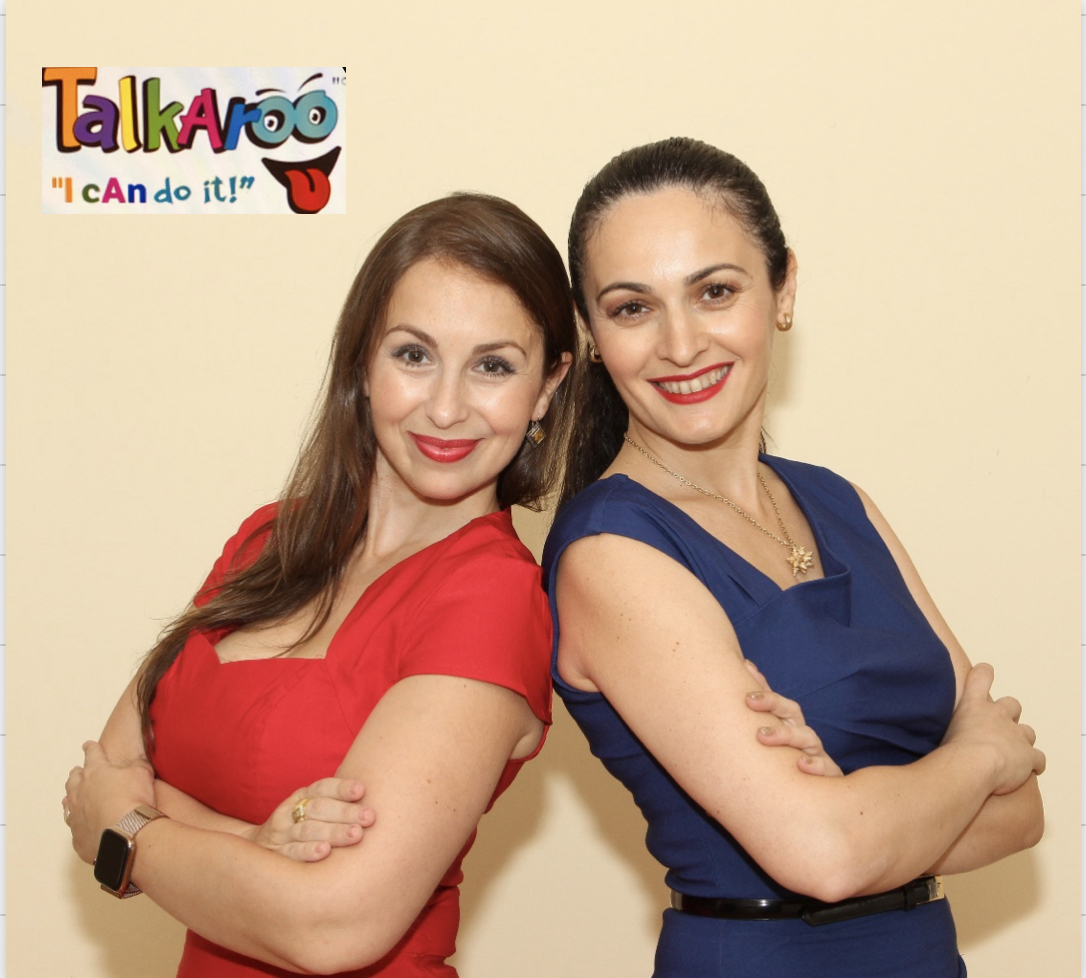 WHAT WILL THIS COURSE GIVE ME?
*14 Video Lessons - LEARN how to get your toddler to TALK!
*The necessary tools you need to have to teach your toddler at home! You will learn a new skill or strategy during each video lesson that you can implement same day and every day thereafter.
*Flexibility - you can watch the videos and learn at any time of the day, so this is doable even if you work full-time or can't commit to a specific time of day.
*Community connection - you get to Join "Talkaroo Academy toddler speech delay" facebook group where you can ask us any questions, get support and learn more steps to get your toddler to talk!
WHAT IF I DON'T HAVE THE TIME TO DO THIS?
We know first hand how crazy and overwhelming life with a toddler can be! This training is meant to simplify your life...not make more work for you. So even if you find you can only do some of the lessons, don't stress! We know you'll get at least a couple of nuggets of valuable info that will help your toddler to progress in communication!!
THE COST OF THE ENTIRE 14 DAY CHALLENGE IS $27 FOR A LIMITED TIME.


INVEST IN YOUR CHILD, STOP THINKING WHAT TO DO AND START DOING! YOU HAVE GOT THIS ! NOW IS THE TIME! PRESS THE BUTTON BELOW AND ENROLL NOW !