Here, at Talkaroo Academy, we empower you with unique tools to use at home with your late talking
toddler to get them to start talking!
Salene is 19 months old. She just started imitating words this month with Talkaroo Academy! She loves pointing pictures in the book. And her all time favorite activity she got from the course. She literally did not forget about this activity and playing this everyday"
Lachmee Trevino, our rockstar mom and her baby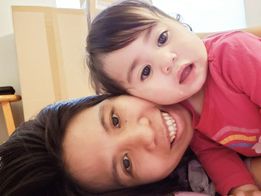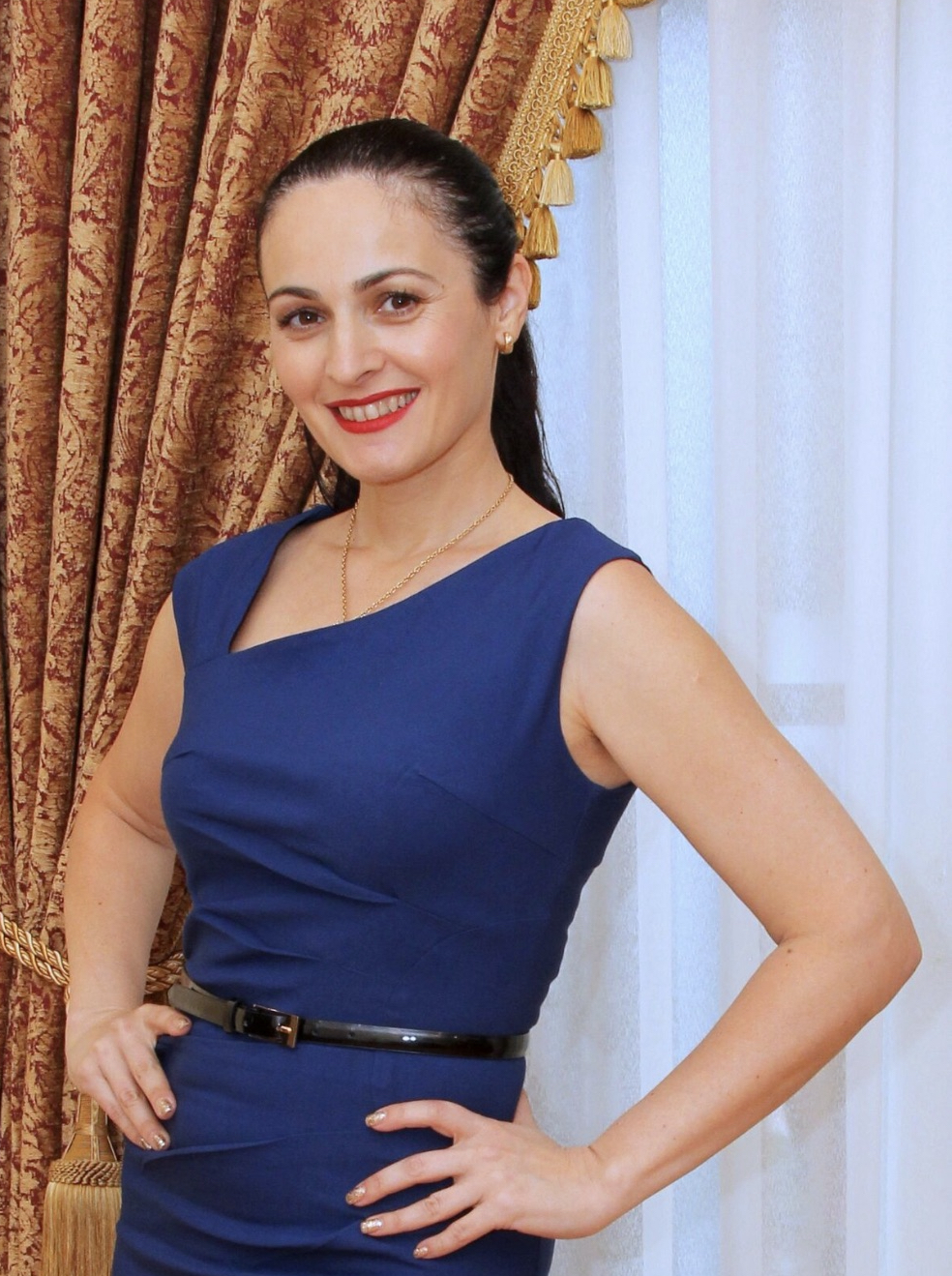 Jelena Vilensky is the president and ceo of Talkaroo LLC and has been a licensed speech and language pathologist and a certified teacher of speech and hearing
handicapped for two decades. She has become a top NY evaluator of speech/ language delays and disorders over the past decade.
"Talkaroo Academy" is a cutting-edge online program, guiding moms how to teach their toddlers to talk. She produces and posts speech/language development videos in the Facebook group "Talkaroo Academy", along with having a YouTube channel "Talkaroo Academy."
Called on for her expertise in speech and language development, speech and language therapy and professional evaluations, Jelena has trained other
evaluators and consulted special educators, occupational and physical
therapists on speech and language delays and disorders.
Devoted to excellence, Jelena holds a Bachelor's and Master's degrees in Speech and Language Pathology. She also holds a Certificate of Clinical Competence from the American Speech Language and Hearing Association.
Jelena married Dmitry Vagman in 1998. Jelena and Dmitry have three teenagers, Eric, Sabina and Biana.
WELCOME TO THE TALKAROO ACADEMY! ALL OF OUR COURSES ARE CREATED WITH THE GOAL OF GETTING YOUR CHILDREN TO START TALKING!