Here, at Talkaroo Academy, we empower you with unique tools to use at home with your late talking
toddler to get them to start talking!
Salene is 19 months old. She just started imitating words this month with Talkaroo Academy! She loves pointing pictures in the book. And her all time favorite activity she got from the course. She literally did not forget about this activity and playing this everyday"
Lachmee Trevino, our rockstar mom and her baby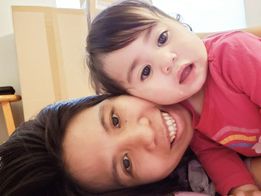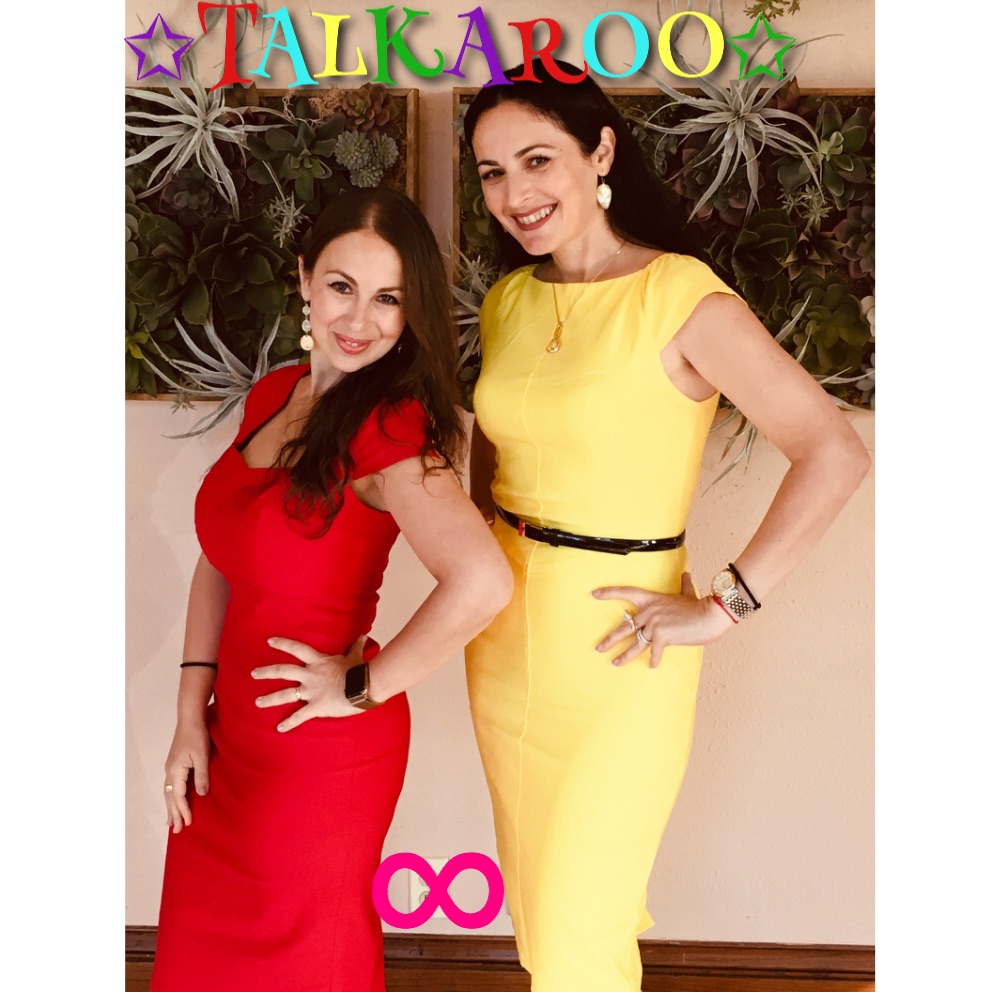 Hi, We are your Talkaroo mentors! Jennifer Levin (on the left) is a
special educator /behavior analyst and Jelena Vilensky (on the right) is a speech pathologist .
Welcome to the Talkaroo Academy! All of our courses are created with the goal of getting your children to start talking!